Cast
Characters!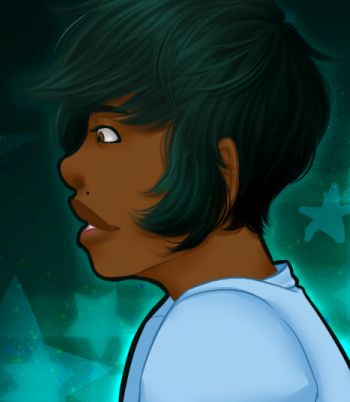 Aiaa Maddox
From: The Red Kingdom, Tirasea
Age: 18
Physic: 5'6" Thin, "Boyish" Build, Soft Face, High Waist
Personality: Rather expressive but Set in their ways, Blunt and Honest, Can be very fun loving, Distant
Sexuality: Demisexual/Panromantic
Hobby: Swimming and Dancing
Likes: Earthy colours, J-Fashion, Snacks, Thigh Highs, Books
Dislikes: Bugs, Spicy Foods, Body Hair (It slows her down in the water)
- Has a beauty mark above lip on the left side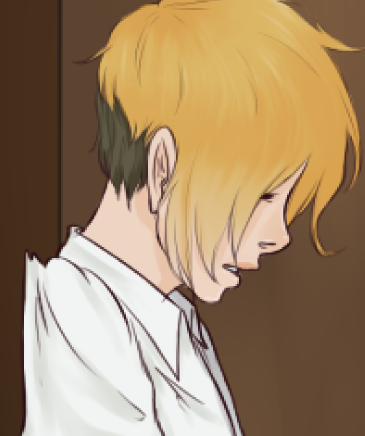 Alecks Wright
From: Underlin, Tirasea
Age: 20
Physic: 5'9" Thin, Scrawny, Angled Face, Sharp Eyes, Jagged Teeth
Personality: Lively, Playful,
Mischiveous, Cunning
Sexuality: Abrosexual/Reciproromantic
Hobby: Playing mind games and games that take a lot of thinking
Likes: Soft things, Laying in the sun, Autumn
Dislikes: Water, Sweat, Violence
- Scar under his right eyebrow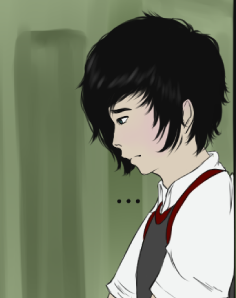 Zero Yagumi-Clark
From: Underlin
Age: 19
Physic: 6'1" Broad Chest, Small waist, Pointed features
Personality: Caring, Good Listener, Problem Solver, Loyal
Sexuality: Graysexual/Grayromantic
Hobby: Fencing and Dancing
Likes: Freedom of moving around and
being pysical, sweets, hiking, modeling
Dislikes: Stress
- two beauty marked under left eye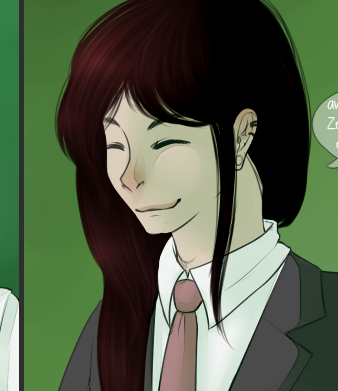 Kiriyu Yagumi-Clark
From: Underlin
Age: 17
Physic: 6'4" Broad Chest, Muscular Build (has abs), Soft features, 4 piercings
Personality: Loyal, Tenative, Goal oriented, competitive
Sexuality: Bisexual/Ceteromantic
Hobby: Politics
Likes: Debating issues and Winning,
Protecting importanting things (values, morals, etc)
Dislikes: Losing, Failing, Winter
- Birthmark in the shape of a crest moon on left shoulder blade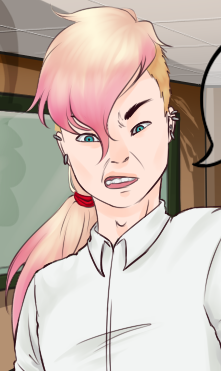 Vlacic Stevens
From: Earth
Age: 18 (in school) 19(in reality)
Physic: 6'5" Broad Chest, Muscular Build (has abs), Sharp angular
features, 8 piercings
Personality: Determined, Competitive, Dependent, Bold, Defiant
Sexuality: Placiosexual/Panromantic
Hobby: Basketball and Track
Likes: Working out, Body positivity, Encouragment,
Orchestral Music
Dislikes: Body shaming, Disprutive people, Rain
- Speaks 4 different languages fluently
Page code, background, and illustrations are copyright materials to Skylar A. Morris ! If you are interested in this page/code please contact him first.